TRACK EVERYWHERE
GPS TRACKING SYSTEM


Outside of the office is now inside. Learn more about SOTERSAT GPS Tracking systems
CUSTOMIZABLE
GPS TRACKING SYSTEM




Just tell us what you need. We make things happen.

SIMPLE YET ADVANCED


Simple; see what you need to see. Nothing more, nothing less.
Advanced; time based notifications and reports, multiple user levels, unlimited amount of groups


Previous
Next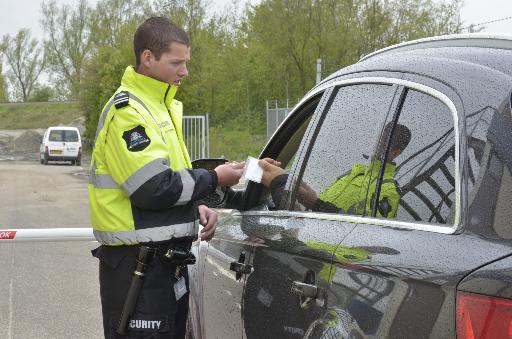 Security
Safety is the prime concern in every security company. You provide it to your clients and you want your employees to have it when they conduct their jobs. Sotersat GPS tracking system enables you to provide safety for your employees. A system installed in the car pinpoints the position of the car so that you can know the whereabouts of your employee. Your people can be assured that someone is always watching their backs.
The GPS tracking system furthermore enables you to know if appointments are met in a timely fashion. It provides input in order to optimize your surveillance process and avoids uncertainty in case of disputes.

Staffing Industry

The employment business is highly competitive. Housing and transportation are important matters to in staffing industry as they strengthen ties with job seekers and the market. Employment agencies are therefore becoming increasingly mobile and are starting to build or expand their fleets. This makes it even more important for your company to have an easy to use monitoring tool for managing your fleet.
With SOTERSAT you can track and trace your vehicles automatically, register the trips and generate fiscal reporting, see current location and get driving behavior information. Recently we have also introduced scheduler functionality to know if your employees going to be late before they are late…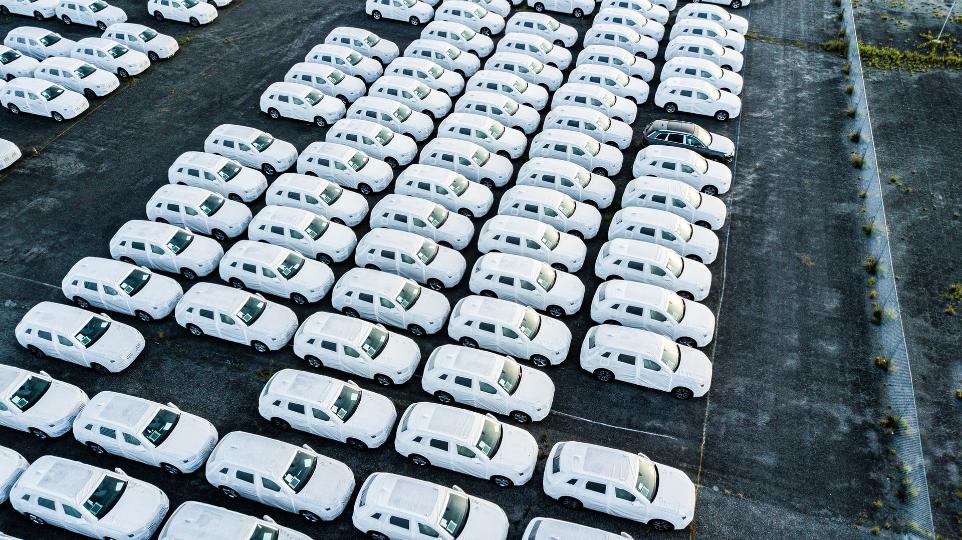 Enterprises
Managing pool cars in big companies is a struggle that is almost taken as granted. Problem of having different drivers in different cars is no longer a headache by using GPS tracking system and Sotersat Driver identification feature. You can easily see who has driven which car in historical reports and locate current whereabouts of a car, identify who the driver is by click of a button.



Nautical
Over the past few years theft has become a serious concern for boat owners. It is comforting to know that your boat is safe and in the right place. Sotersat keeps an eye on your boat and if your boat is moved without your permission, you will immediately receive an alert through SMS, allowing you to take action. Using our SmartPhone App you are able to check on your boat at anytime and anywhere. For good times SOTERSAT "Smart-Log" GPS tracking system also provides you a log to see the route you have sailed during the day to share with others and see your past trips.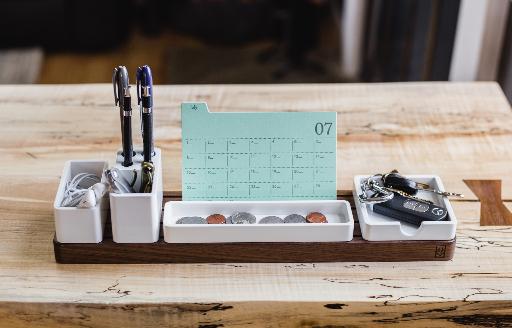 Leasing
Leasing companies today offer consumers a great variety of choice in prices, vehicles, brands and services. It takes a lot of effort in terms of service and innovation for a leasing company to stand out. SOTERSAT GPS tracking system brings innovation and extra service to the game so that your company can beat the competition. In equipping your fleet with GPS tracking system you are able to manage processes, tasks and events; such as routine and scheduled maintenance and driver/client management.
Our GPS tracking system allows you to send a timely personal or automatic service message to a client concerning routine or scheduled maintenance and lease mileage. This means extra service and care for your customers as well as comprehensive fleet management. Offering GPS tracking system as an additional option for allows clients to save time and energy looking for solutions elsewhere when it can be simply added to the lease price.


Logistics
Transport sector is very competitive and customer demands are increasing every day for a better service and to know more about the status of their delivery. Having full visibility on transit times and actual location of your trucks gives you the edge you need to differentiate from your competition. With optional temperature, door, fuel and weight sensors Sotersat GPS tracking system enables you also to protect your company benefits and assets eliminating abuse or theft.
Monitor your vehicle whereabouts, the behavior of the staff and if the route is being carried out according to plan and to create alerts when certain rules are not being followed with stop times, driving times, speeding etc. The system is also able to monitor their driving behavior such as sudden braking, engine revs, consumption etc. Real-time tracking must be combined with effective reporting capabilities, as you cannot look at all your cars all the time. With Sotersat GPS tracking system, event and time based reporting gives you 24/7 insight of what is happening giving you focus on important things. We do know how valuable time is…
Asset Tracker
It is often not possible to know where your container is until it reaches final destination or you have to make many phone calls to find out if you want to know sooner. Even trailers which are parked somewhere can be difficult to locate. Tracking is usually a problem in assets where there is no electric power supply, but not anymore. Our AssetTracker will allow you to track your asset without need of power supply for up to 3 years with daily location updates. Through the personal cloud application and iPhone app you are able to use the tracking system that gives updates concerning the movement of your assets. AssetTracker offers reports on a daily/weekly/monthly basis.
Automatic daily location updates of your asset

Automatically generated daily, weekly or monthly reports

Cloud application with free updates

Up to 3 year battery life

Geofence alert when your asset leaves a designated area

Authorization levels in cloud application for your employees





Fleet Manager
Our FleetManager GPS tracking system allows managers to generate factual information concerning their fleet. Through the personal cloud application you are able to use the real-time tracking system that gives live updates concerning the use of all vehicles in your fleet. FleetManager offers reports on a daily/weekly/monthly basis that are necessary for every manager to properly oversee their fleet. It contains fiscal reports fit for tax authorities, solid usage monitoring and an array of alerts and reports on items as the driving behavior of your employees.
Automatic registration of distances travelled
Turn-by-turn route registration with unlimited historical storage
Automatically generated daily, weekly or monthly reports
Advanced options such as driver identification, sensor and switch connectivity
Cloud application with free updates
Street level speed alert
Geofence alert when your vehicle leaves a designated area
Authorization levels for your employees
Comprehensive usage monitoring
Smart Log
Our SMARTLOG allows you to keep track of the trips you make at sea or lake, even when there is no GSM coverage. The Geofence functionality sends SMS alarm if your boat is moved its home location that you have set and with external sensors you can be notified if somebody enters your boat or if the boat gets water inside.
Automatic registration of distances travelled
Advanced options such as water sensor and door switch connectivity
Cloud application with free updates
Geofence alert when your vehicle leaves a designated area
Geo-anchor to set Geofence at your location
Request a quote
Prices
---
You need only two things to start tracking your vehicles; one time investment to buy our advanced tracking module and monthly fee. For the module you pay as low as €126 per car and you can choose the monthly plan that fits your needs. Monthly fee includes SIM card and Cloud application usage and there are no surprising costs later. With our no-nonsense pricing policy you are sure to get the best deal. We do not advertise less and charge more or offer products that are useless for your business. Our contract terms are flexible and after a year you can terminate your contract anytime you want.
All our products provide below features by default:
Automatic registration of distances travelled with Start and Stop locations
Automatically generated daily, weekly or monthly reports
Cloud application with free updates
Area exit alert (geofence) when your vehicle leaves a designated location
Authorization levels in the cloud application
All prices excluding VAT.
Features with " * " requires additional hardware
Lite
European coverage
Historical data
Start-stop locations only
Area exit alarm
External battery alarm
Deep sleep power save mode

Pro
European coverage (Global optional)




Real-time and historical tracking




Turn-by-turn route display




Area exit, towing, border crossing




External battery alarm




Deep sleep power save mode




Support for sensors/switches




Crash sensor




* Driver identification




Street level speeding reporting




Excessive engine idle alarm



Enterprise
All features of "Pro" package




Free Odoo ERP package




Fleet maintenance management module




Human resources module



Optional Odoo modules for your business

Custom reports

Fuel card (Travelcard) support




External ERP connectivity API (optional)




* Remote vehicle ignition cut-off



GPS Tracking systems are now essential part of businesses.
Join us and make your company a better place.