About us
Great products for great people
SOTERSAT
Established in 2011 in the Netherlands, Sotersat provides Fleet Management capability with GPS tracking services with our own and fully in-house developed Software system. We continuously improve our system to help you increase your productivity and decreasing overall cost of managing vehicles. Our cloud-application offers real-time information on your fleet and makes you conscious of all the problems and possibilities concerning times of arrival, driving behavior and mileage.
We have a young and creative team and tailor our GPS tracking system to your fleet management needs. Since 2015, working with Marshall Security Services we have increased our workforce to give you even better service to continue on offering outstanding personal attention and flexibility with our growing customer base. So challenge us with your questions! One of our account managers can provide you with an honest, smart and fitting answer to your fleet management questions and needs.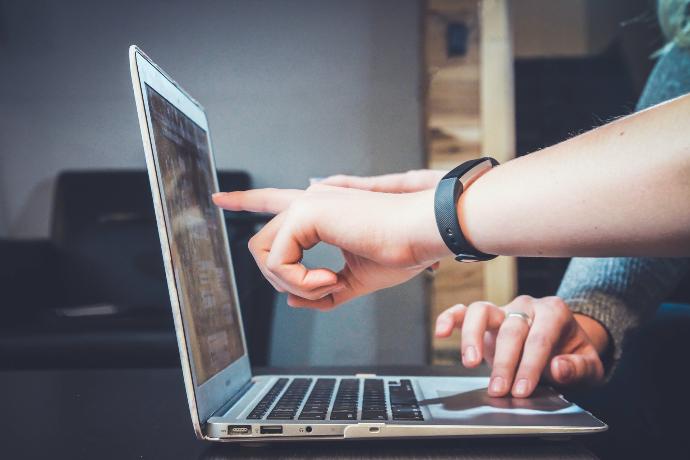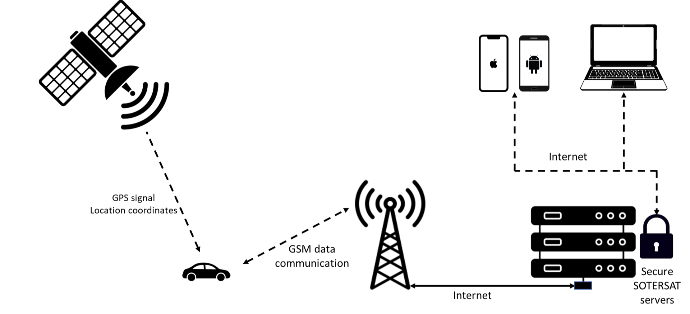 How it works
SOTERSAT Track & Trace system is installed in your vehicles by our own technicians. Our systems include a SIM card which transmits all information to you through our servers.
Once installed, you will be able to monitor all your vehicles through the personal web-application. Our latest technology and energy efficient servers work 24/7 and ensure that all your data is stored safely while providing direct insight into your information. Every route, distance and movement by your vehicles is stored in a comprehensive manner and translated into reports that are fit for fiscal reporting. With your web-application you will be able to to monitor your fleet entirely and make changes on the fly. The Track & Trace system is also fitted with alerts that signal you immediately on your mobile. The web-application offers you the option to monitor your employees' driving behavior by registering speeds, distances traveled and routes taken. The usage monitoring of the vehicles and thus time-sheet of your employees (log-in and log-out time) are also available through the web-application.